3 Small Bathroom Ideas on How to Make Your Bathroom Feel Bigger
Lighten up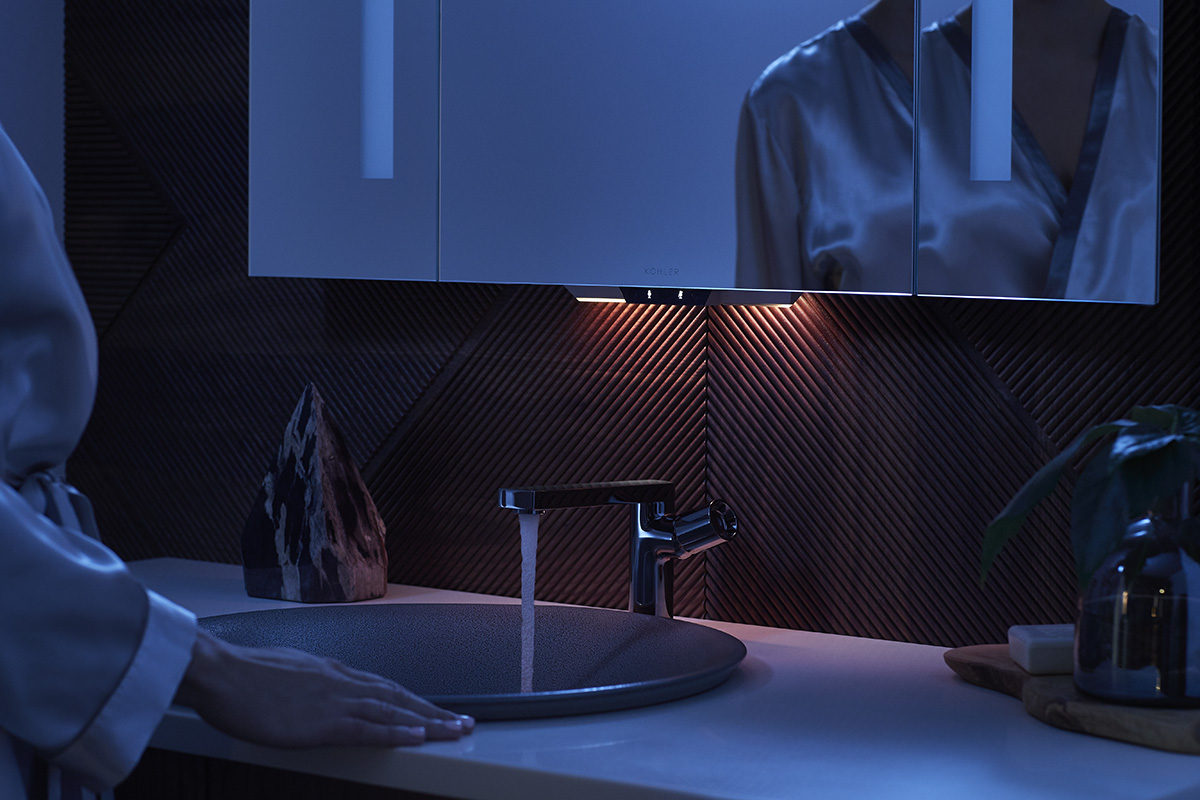 Making your bathroom light and bright is sure to make it feel airy and spacious. Lighter-colored tiles can make you feel less claustrophobic in smaller spaces. Consider using bright and neutral paint colors on your walls to bounce off natural light. Wooden floors and vanities also soften the bathroom but make sure that they are treated to withstand moisture from your showers and sink.
If your bathroom can't get enough sunlight naturally, consider adding more decorative lamps to brighten up the room. Having your mirror backlit saves on wall space while illuminating your bathroom.
Open up your space
Having clear glass doors instead of shower curtains can make your bathroom and shower feel more spacious. For a bold look, you can even opt out of a shower door completely and have an open space for a breezier bathroom. Just make sure that the drainage is properly set up.
Using open storage is another great way to keep small bathrooms from feeling claustrophobic.  Having an open vanity with pull-out storage can keep you from reaching in cramped cabinets.
Choose compact pieces
It goes without saying that choosing pieces with a smaller footprint would help make your bathroom less cramped. Rounded toilet bowls can give you more legroom compared to elongated ones.
Thinner pieces can give your bathroom an overall sleek and contemporary look. Be it a slim rainhead shower that almost disappears into your ceiling or a sink with a flat faucet, their universal appeal is a good fit for any bathroom no matter the style.







This article is a sponsored post and contains sponsored links by the client/principal.